Quality mental health care should be reachable for everyone, regardless of their socio-economic situation.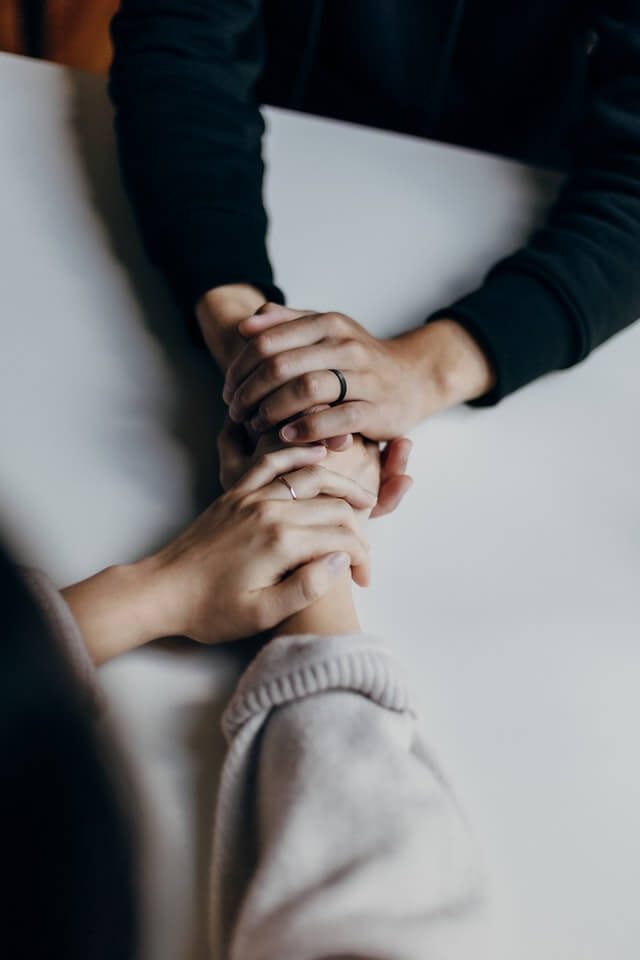 We want our volunteer service to reach those who need it the most.
Our non-governmental organization offers you an opportunity for up to 12 consultations with a specialist in the field of mental health.
During these sessions, you will together try to find external and internal resources to deal with the situation that led you to contact us.
We follow several principles in carrying out our mission.
Potenti tincidunt arcu euismod amet ac curabitur iaculis in ut aliquet facilisis pharetra, pharetra dolor scelerisque.
Ipsum amet, ultrices suscipit eu eget tortor a, tincidunt urna, mattis aliquam duis eget luctus id.
Non faucibus tincidunt commodo est arcu ipsum augue ipsum at vitae, nunc purus erat sem leo fames facilisis scelerisque sagittis, quam vitae.