We are looking for new counselors to join our team
Conduct clinical-diagnostic interviews
You can support us by sending any amount of money
You can support us every year by donating 2% of your tax
We are constantly looking for new counselors to join our team, capable to offer 12 counseling sessions to one or two clients.
Main condition to qualify is completed or ongoing long-term psychotherapeutic training, accredited in Slovakia (Slovak Institute for Education in Psychotherapy) or in the Czech Republic. In the case of ongoing training, it is necessary to be in an advanced supervision phase of the training, which means to have your own supervisor.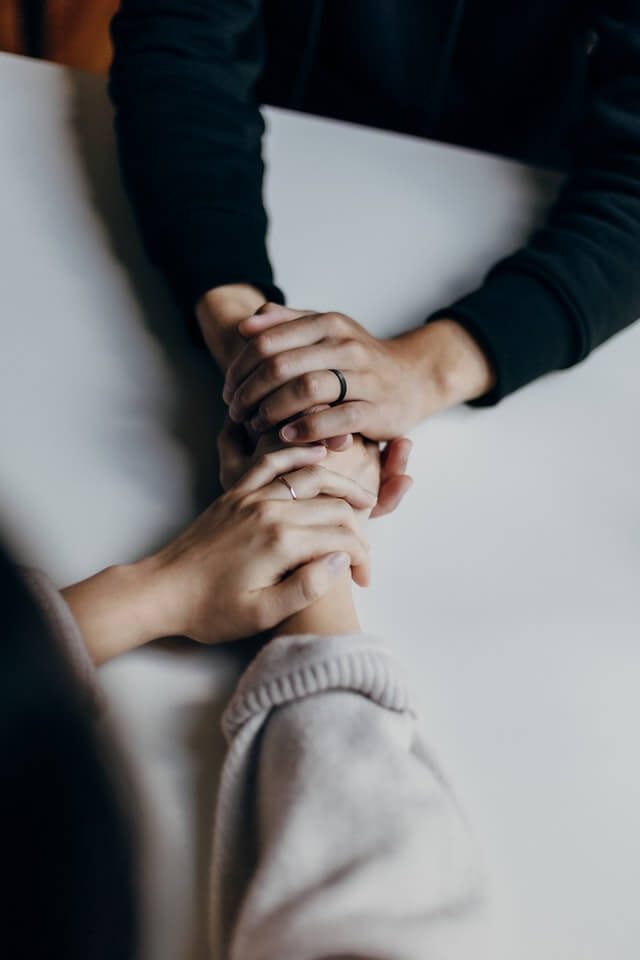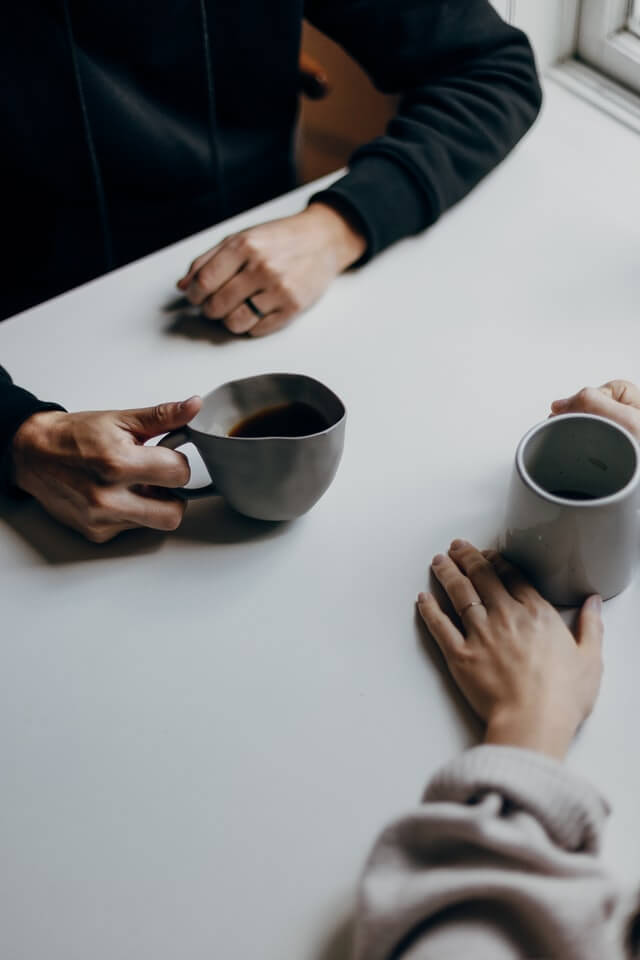 Conduct the entry interviews
We are constantly enlarging our team of clinical psychologists who can conduct the first entry interview with our clients. Its goal is to assess their eligibility for our service. 
One-off or regular support
You can support us by sending any amount - once or regularly - to the account:
---
IBAN: SK 77 8330 0000 0026 0200 3531
---
Thanks to your support of our work, we will be able to assist more clients who are looking for short-term counseling provided by our organisation.
Annual support of OZ Centrum Terapeutických Služieb
You can support us every year by donating 2% of your tax (1.0% for legal entities and 3% for active volunteers)
Name: Centrum Terapeutických Služieb, o.z.
Address: Bzovícka 3173/24, Bratislava Petržalka 851 07
Legal form: občianske združenie
IČO: 53472101
DIČ: 2121425977